Kuntroo Waterfall is located under the Margarh-Kailash Range. It is around 2 km from Gailo and about 22 km from Deogarh Town. The Kailash Palace has also located 7 km from Kuntroo fall. This place is surrounded by beautiful hills and dense forest. The adventure of the waterfall and the environment is enjoyable. The waterfall comes after a hill trek to reach this place. Kuntroo Waterfall is a hidden waterfall in Deogarh. The scenic beauty of the Kuntru Waterfall is so beautiful that tourists have come to see the falls in the winter. Kuntru Waterfall is a tourist place in Deogarh District.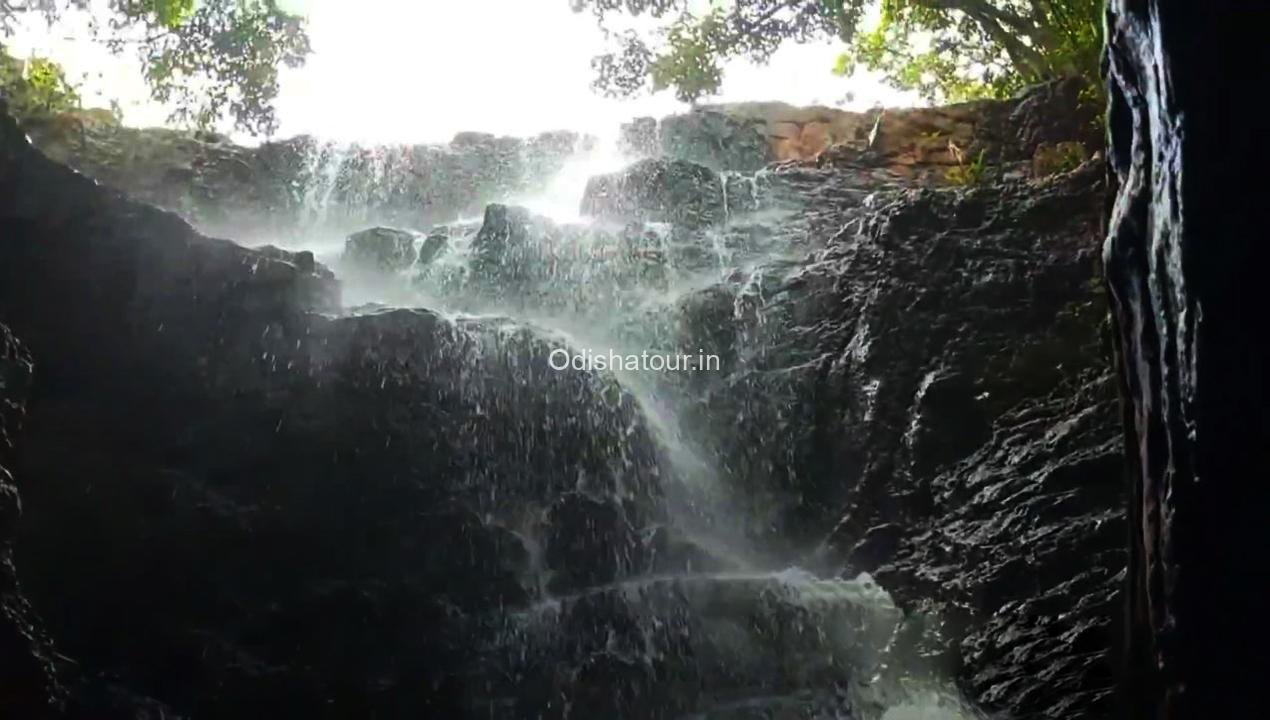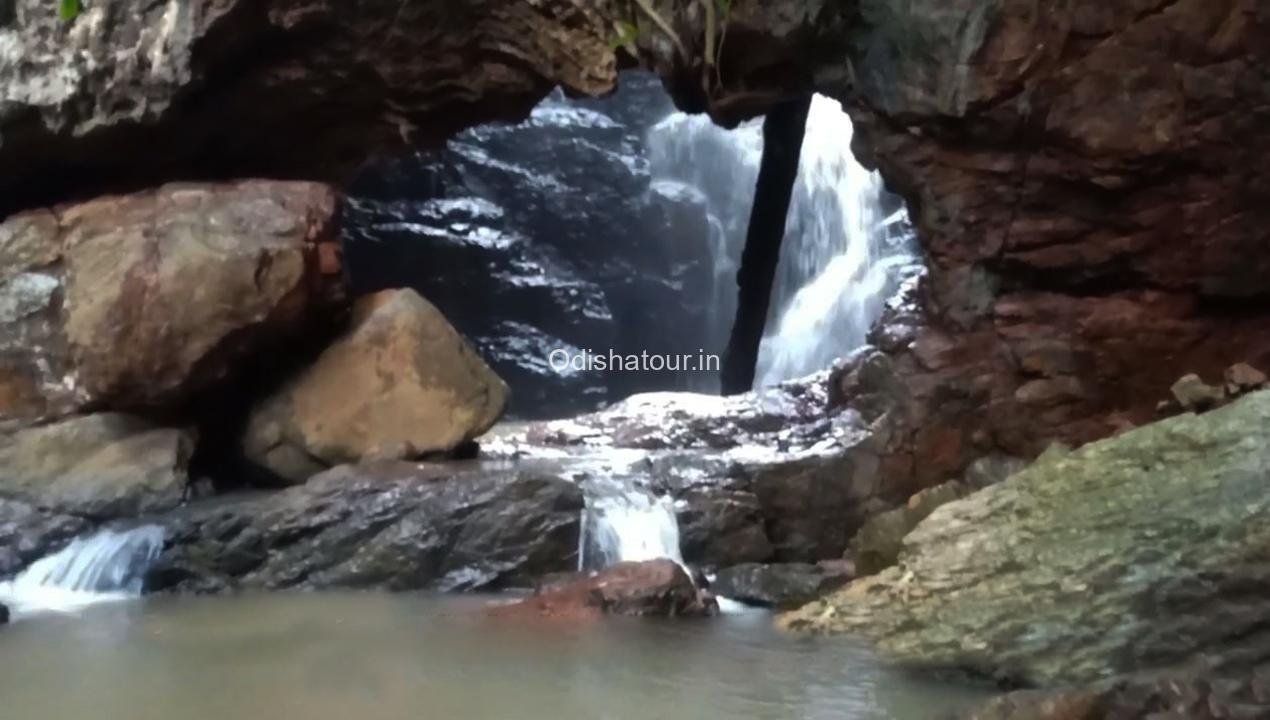 Other Services
Destination Attractions, Destination Facilities, Transportation, Accessibility, How to Reach
Nearest Bus Stop
The nearest Bus stop is Deogarh, which is located around 22 Km distance from Kuntroo Waterfall
Nearest Railway Station
The Nearest Railway Station is Rairakhol, which is located around 87 Km distance from Kuntroo Waterfall
Nearest Airport
The nearest Airport is Veer Surendra Sai Airport, Jharsuguda, which is located around 94 KM distance from Kuntru waterfall and 250 km from Biju Patnaik International Airport
Best Time to visit
The best time to visit Kuntru waterfall is at all times of the year.