Rambha Lake is situated 45 km distance from Berhampur on the side of Chilika Lake. It is an old town and was the best resort of the then king of Khalikot. From this place, one can see the scenic beauty of lake Chilika which is very enjoyable. Besides this, the boats are available for cruising in Chilika Lake to enjoy the sight. It is only 140 km from Bhubaneswar on the road towards the south. It is one of the historical places of Odisha. There is a Lake View Point on the banks of the Rambha Chilika for tourists to enjoy this beautiful Lake
The 1st Ganjam Jatiya Sammilani was held here in 1903 under the presidentship of the king of Khalikot to unite the Odia speaking people of Odisha for an independent state. It is an attraction for the tourists for fishing, bird watching and boating. In winter variety of indigenous and migratory birds come to Rambha. There is a Panthanivas available Near Rambha for tourists. Rambha Chilika Lake is the best tourist place in Berhampur, Ganjam, Odisha. Gopalpur Sea Beach to Rambha view point distance is around 41 km. 
Rambha to Barkul Chilika distance is around 33 km. Another main attraction of Rambha Lake is the lighthouse, which is in the middle of Chilika Lake, where tourists go there by boat. Winter is a good time for a picnic in Ramba Chilika Lake. This winter many tourists come here from outside Odisha and the state. The OTDC has been built a Panthanivas near the Rambha Lake, offering all kinds of facilities to tourists. Rambha Chilika Lake View Point is a top tourist attractions spot in Ganjam District.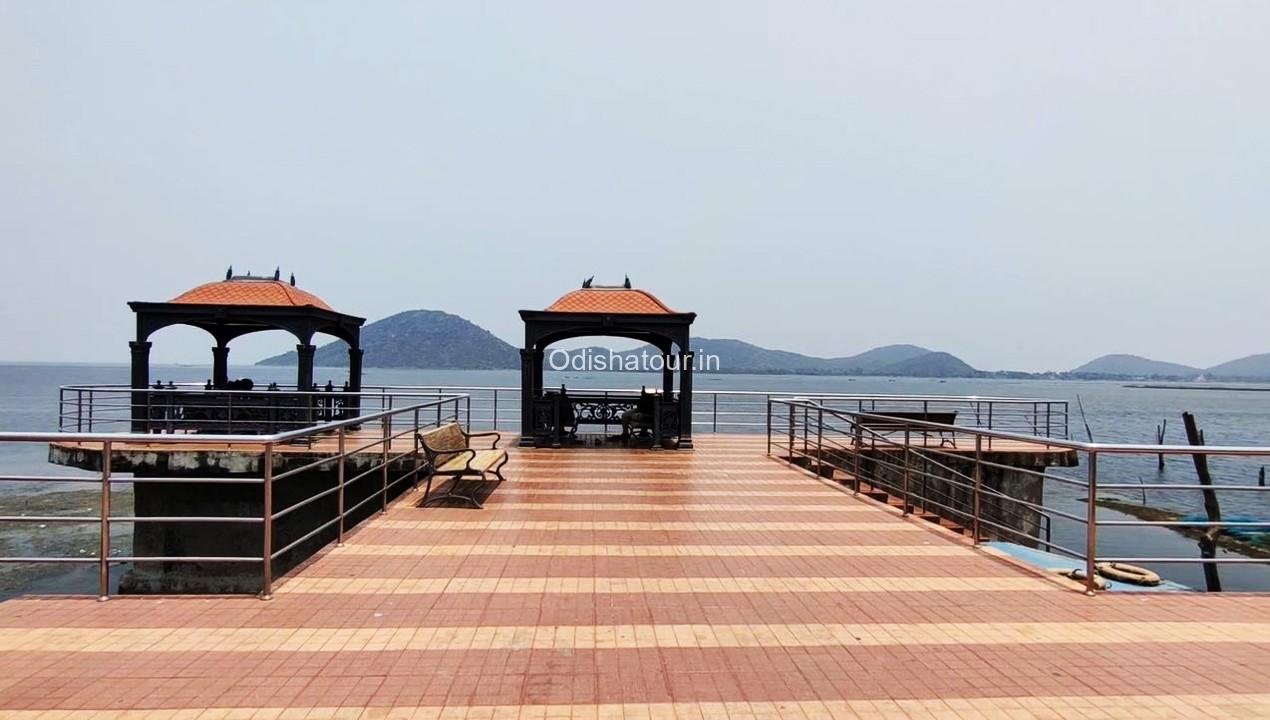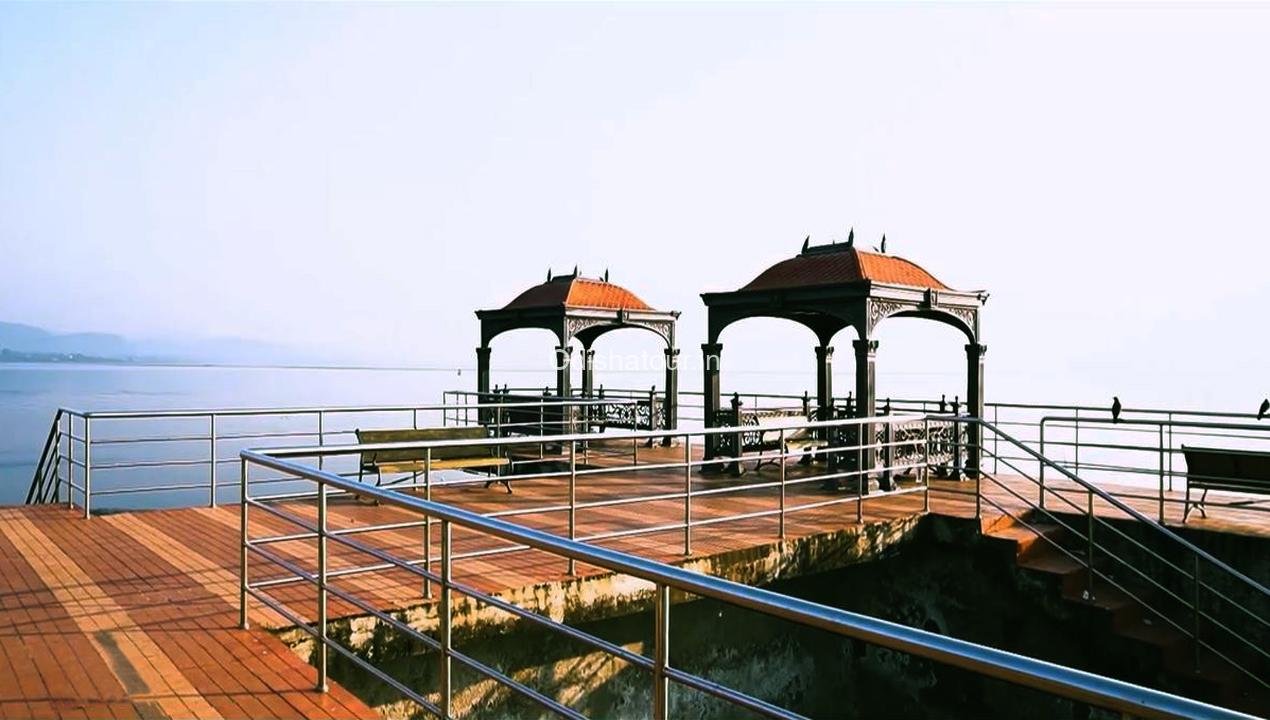 Other Services
Destination Attractions, Destination Facilities, Transportation, Accessibility, How to Reach
Rambha Otdc Panthanivas booking time & Price list
Cottage- Max People : 2 per room- 2900- 1 night Executive- Max People : 2 per room- 1500- 1 night Premier- Max People : 2 per room- 1950- 1 night Check-in : 12:00 pm and Check-out 11:00 am
Rambha Chilika Lake View Point Opening time
Rambha Panthnivas is open 24 hours and Rambha lake opening time is 6 am to 5pm
Rambha Lake Boating Price
Rambha chilika Lake Boating Price is 5 seater speed boat Rs 2000/- per hour, and Rs 410 for a 7 seater boat per hour and Rs 790 for a 34-seater boat
Best Time to visit
The best time to visit Rambha Panthanivas is October to June month and the winter season.
Nearest Bus Stop
The nearest Bus stop is Berhampur, which is located around 6 KM distance from Rambha chilika lake view point
Nearest Railway Station
The Nearest Railway Station is Berhampur, which is located around 3.5 KM distance from Rambha lake view point
Nearest Airport
The nearest Airport is Biju Patnaik International Airport, Bhubaneswar, which is located around 172 KM distance from Rambha lake view point
Most frequent questions and answers
Ramba Panthanivas is 46 km from Berhampur Town
Rambha Lake to Daringbadi Distance is about 141 Km
The railway station near Rambha Panthanivas is Rambha which is 4 km away.