Narayani Temple is situated near Nayagarh Town. The road from Kantilo to Bhubaneswar is 5 km distance from Chakada village. It is the famous Narayani temple of Nayagarh. Maa Ashtabhuja Singhbahini Durga has worshipped here. The height of the Maa Narayani idol is 10 feet in height. Maa Durga statue made of a Muguni stone called Kalapat. There is a pond in the vicinity of this temple and a Yagan Kunda in it. 
Legend has it that the place was once the kingdom of Gosingh. The giant Goshen was sacrificing it in the pool. Swapneswer attracts spectators within the Maa Narayani Mandir. According to historians, the temple is less than 700 years old. Every day devotees from different parts of Odisha come here to worship maa Narayani. Narayani temple is one of the famous temple in Nayagarh, Odisha.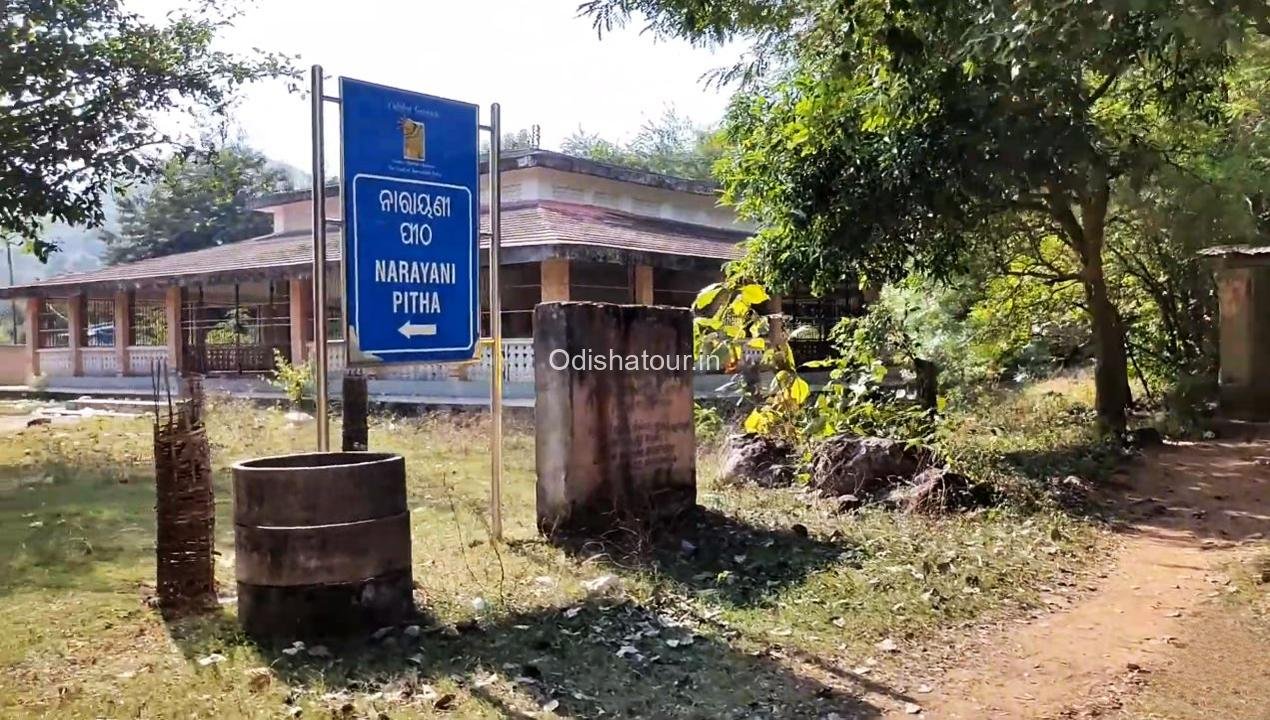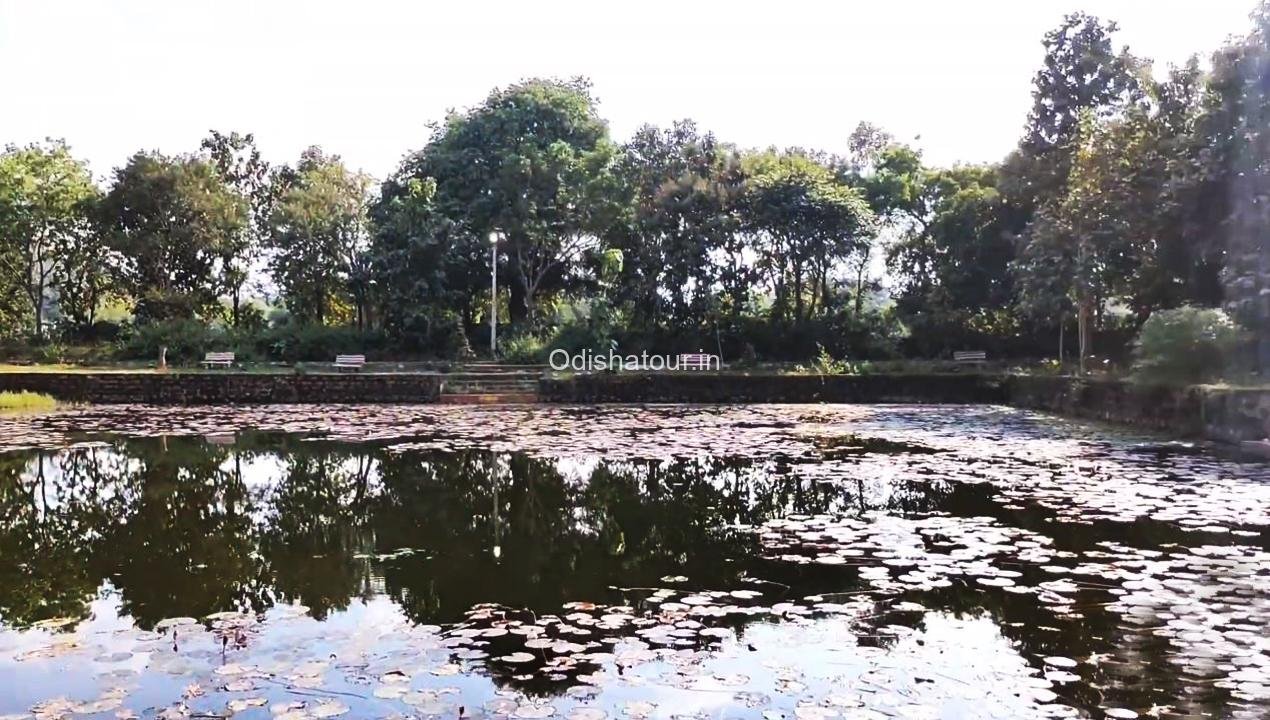 Other Services
Destination Attractions, Destination Facilities, Transportation, Accessibility, How to Reach
Nearest Bus Stop
The nearest Bus stop is Nayagarh, which is located around 1 Km distance from Narayani Mandir
Nearest Railway Station
The Nearest Railway Station is Nayagarh Town, which is located around 4 Km distance from Narayani Temple
Nearest Airport
The nearest Airport is Biju Patnaik International Airport, which is located around 87 Km distance from Maa Narayani Mandir
Best Time to visit
Best time to visit Narayani Mandir is from October to June and the winter season.
Opening Time
Narayani opening time is Monday to Sunday Morning 6 am to Evening 7 pm