Hatipathar is a beautiful tourist destination located just 3 km distance from Rayagada town. The main attraction is the two large rocks. The name of the place is Hathipathar because the two huge rocks at the top of the hill look like huge elephants. Another major attraction of the place is the Hatipathar waterfall. Two waterfall views from the Nagavali River viewpoint, which is located 3 km from the city of Rayagada. 
This place is surrounded by hills that attract tourists to come here. The Maa Majhigouri temple is located just 2 km from the Hathipathar. Hatipathar waterfall is a popular tourist attraction place in Rayagada District.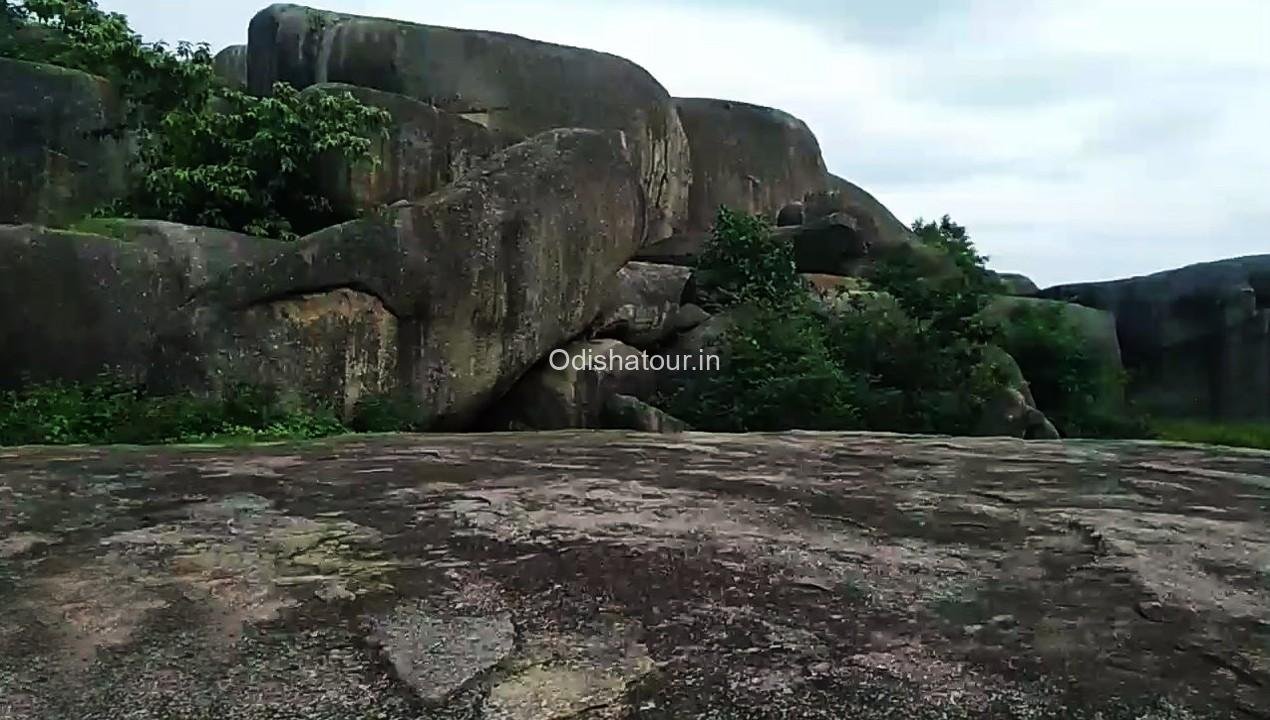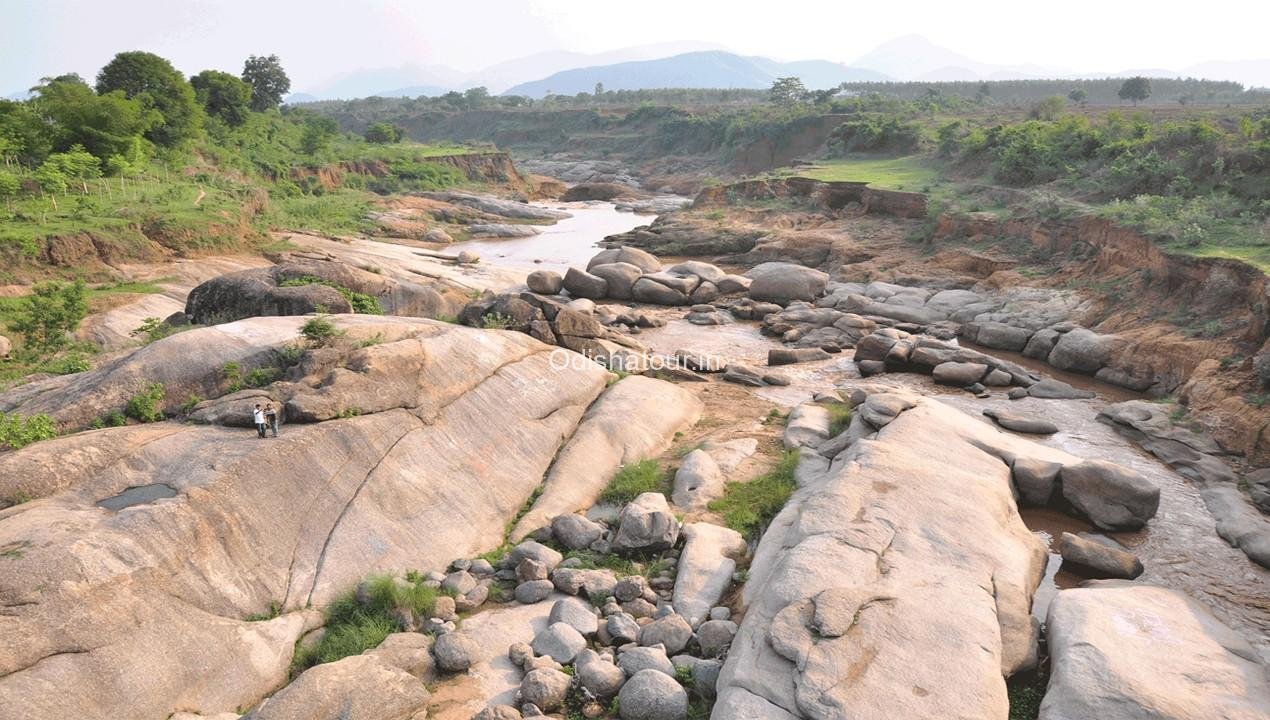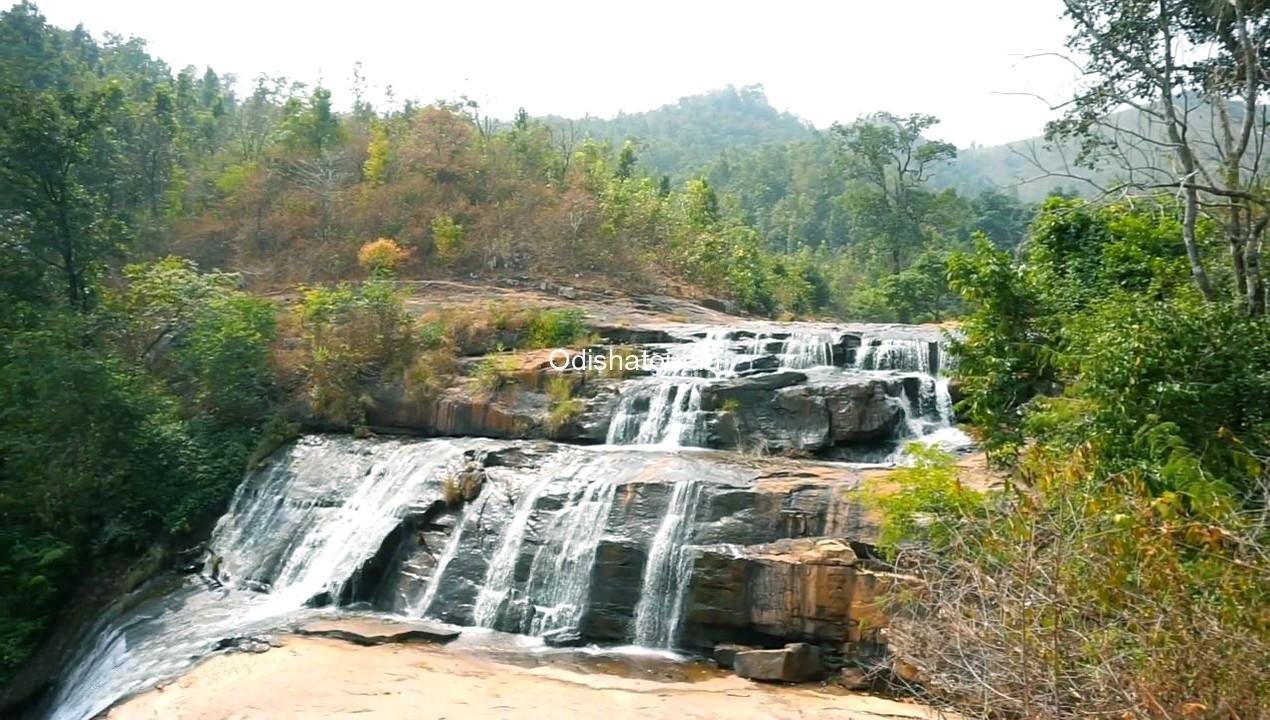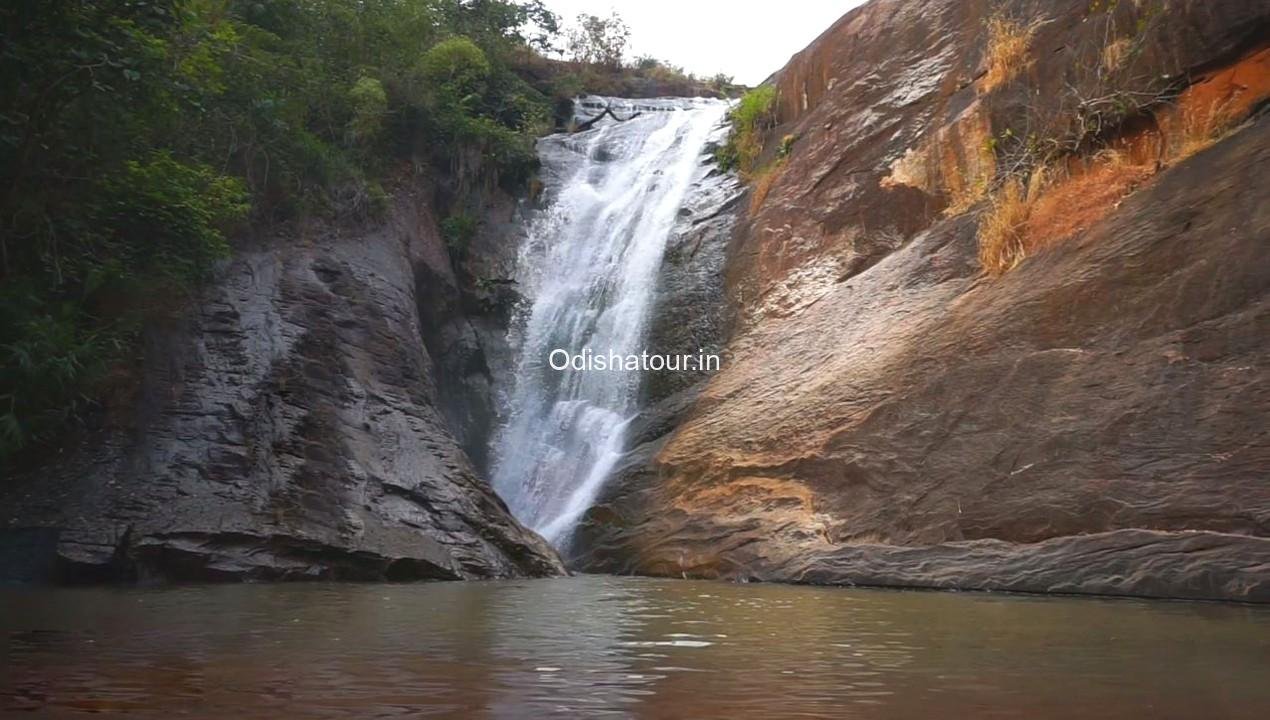 Other Services
Destination Attractions, Destination Facilities, Transportation, Accessibility, How to Reach
Best Time to visit
Hatipathar picnic spot opening time is everyday morning 8 am to evening 6 pm
Best Time to visit
Best time to visit Hatipathar Rocks & Waterfall at all times of the year.
Nearest Bus Stop
The nearest Bus stop is Rayagada, which is located around 4 KM distance from Hatipathar Rocks & Waterfall
Nearest Railway Station
The Nearest Railway Station is Rayagada, which is located around 5 KM distance from Majhighariani Temple..
Nearest Airport
The nearest Airport is Biju Patnaik International Airport, Bhubaneswar , which is located around 380 KM distance from Hatipathar Rocks & Waterfall