Balighai sea beach is located near Beleswar Shiva temple and on Puri-Konark Marine drive Road. It is only 25 km distance from Konark Sun Temple and 16 km from Puri Jagannath Temple. Thousands of tourists from the state and outside the state visit this Balighai beach every day for sightseeing and picnicking. The roaring waves hitting the shore of the Bay of Bengal are mind-blowing, and One of Odisha's neat and clean beaches of them. Small and big hotels, resorts and nature camps can be found near this Beach, which is very convenient for tourists.
The sunrise and sunset at this Beach give a lot of pleasure to the tourists, and Balighai Beach is a great place to enjoy weekends and holidays. Another attraction point of this place is Beleswar temple, which is located near Beleswar beach, Apart from this, Balukhanda olive redly nesting beach and Hariharananda Gurukulam are close to Beach. Balighai sea beach is a tourist attraction places near puri.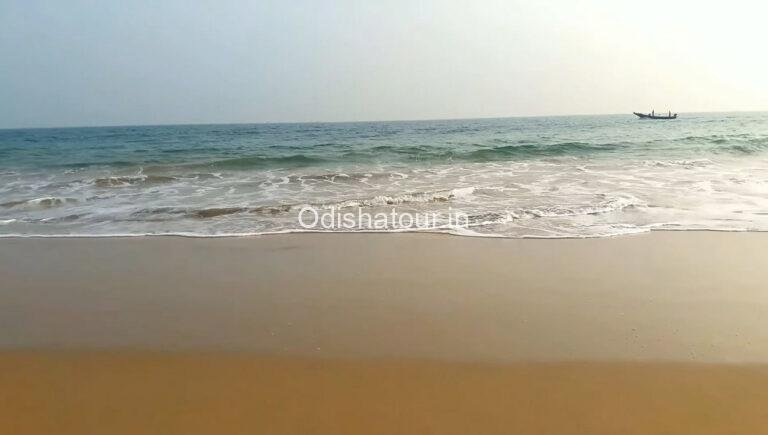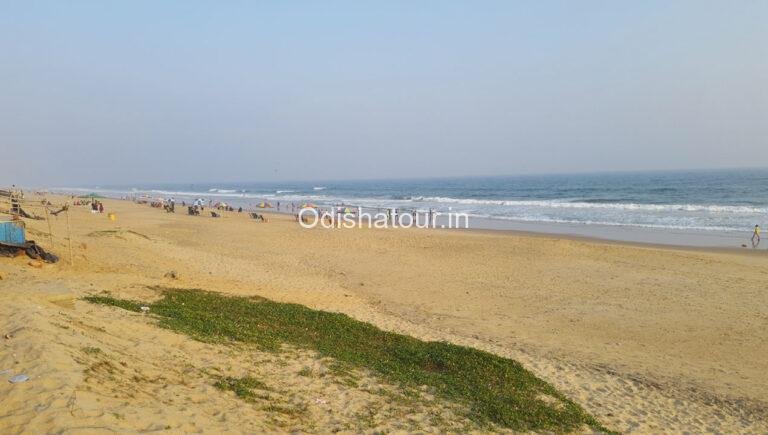 Other Services
Destination Attractions, Destination Facilities, Transportation, Accessibility, How to Reach
Nearest Bus Stop
The nearest Bus stop is at Puri, Which is around 16 KM distance from Balighai Beach and 25 km from Konark Bus Stop
Nearest Railway Station
The nearest Railway Station is at Puri, Which is around 17 KM distance from Balighai Beach and 69 km from Bhubaneswar Railway Station.
Nearest Airport
The nearest Airport is at Biju Patnaik International Airport, Bhubaneswar, Which is around 70 KM distance from Balighai Beach
Best Time to visit
The best time to visit Balighai Sea Beach is from October to June and the winter season.
Opening Time
Balighai Sea Beach opening time is morning 5 am to evening 8 pm everyday.