Maa Mangala Temple is situated on the bank of the river Prachi at Kakatpur, and it is 50 km distance from Puri Jagannath Temple and 65 km from Smart city Bhubaneswar. The place is famous for the goddess Mangala. At the time of Navakalevar Lord Jagannath, Balabhadra and Subhadra, goddess Mangala gives direction for the location of Daru for the new construction of the above images. Kakatpur in the Puri district is famous for its temple of Goddess Mangala.
History of Kakatpur Maa Mangala
It is believed by the locals of Kakatpur village that Goddess Mangala kept herself hidden under the deep water of river Prachi. According to legend, once a boatman was sailing his boat across the river Prachi, but because the river was outpouring and flooded then, he was unable to sail his boat to the middle of the river. He spent the entire day trying to sail but kept failing. The very next morning, before dawn in his dream, he saw Goddess Mangala asking him to recover her from the water and establish her in the nearby Mangalapur village. The boatman then dived into the water and found the idol of the deity in the water bed. (Source). Kakatpur Mangala temple is a best tourist attraction places in Puri, Odisha
Maa Mangala Temple is one of the major Shakti Pithas of Odisha. In addition, every year on the fifth Tuesday of the month of Chaitra, thousands of pilgrims gather here to worship their mother. The main festival of the Jhamu Yatra Devi Mangala Temple, thousands of devotees from across the state come here to watch the festival. It is believed that all the desires are fulfilled when they walk in the Jhamu fire. Kakatpur Maa Mangal Mandir is a famous temple in Puri District.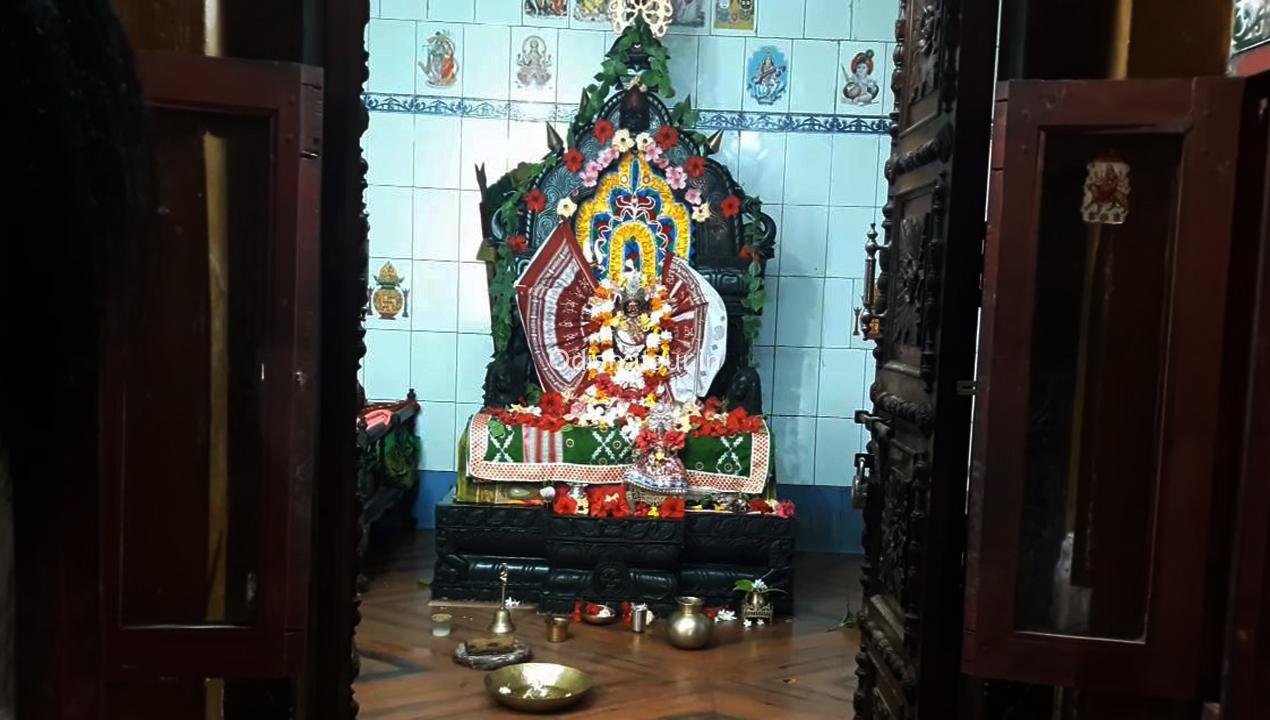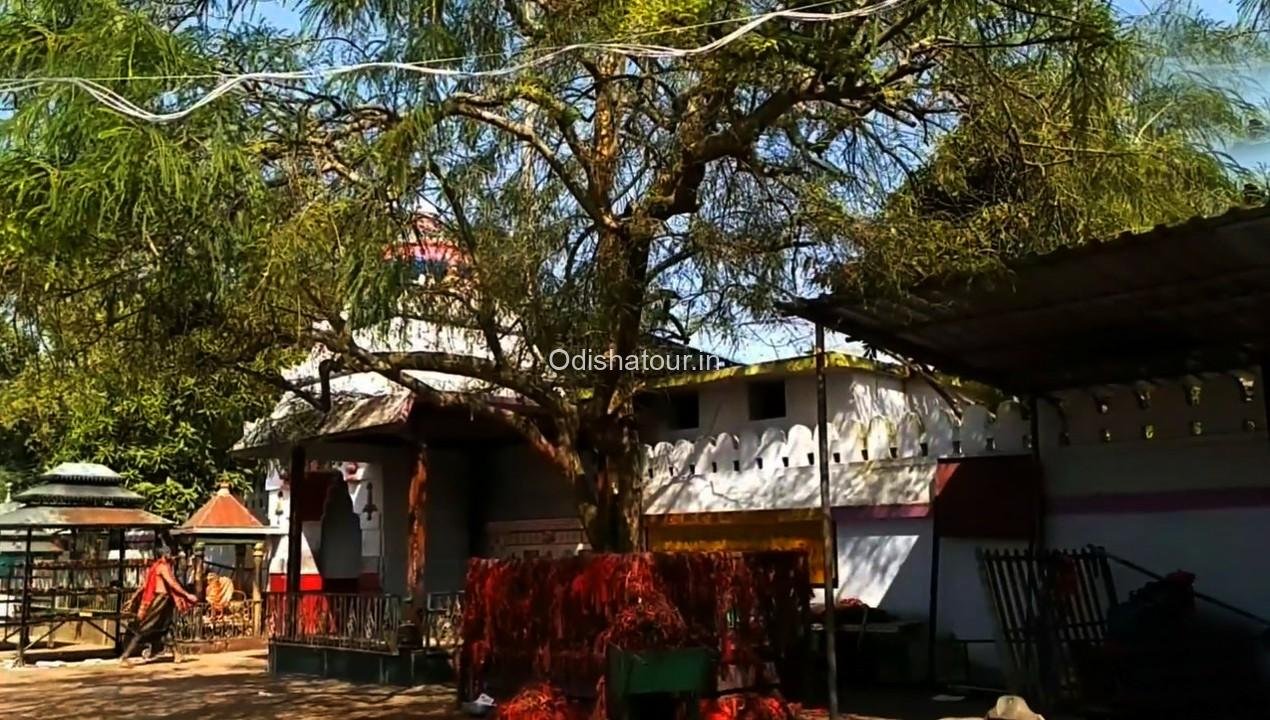 Other Services
Destination Attractions, Destination Facilities, Transportation, Accessibility, How to Reach
Nearest Bus Stop
The nearest Bus stop is at Kakatpur, Which is around 1 KM from Maa Mangal Mandir and 53 km distance from Puri Bus Stop
Nearest Railway Station
The nearest Railway Station is at Puri, Which is around 54 KM distance from Mangal Temple and 58 km from Bhubaneswar Railway Station.
Nearest Airport
The nearest Airport is at Biju Patnaik International Airport, Bhubaneswar, Which is around 60 KM distance from Kakatpur Maa Mangala Temple
Best Time to visit
The best time to visit Mangala Temple is at all times of the year.
Temple Opening Time
Maa Mangala temple open time is Monday to Sunday Morning 5 am to 2:30 pm and Evening 5 pm to 9:30 pm