Debrigarh Wildlife Sanctuary is located in the Bargarh and Sambalpur Districts. The Wildlife Sanctuary is 40 Km distance from Sambalpur and 60 Km from Bargarh Town. It is covering with a total area of 353 sq. km. During winter a large number of migratory birds come here. Besides the Sanctuary, Sambar deer, Indian bison, spotted deer, jackal, fox, monkey, wild boar and several other animals are found in this sanctuary. 
A peak in the Barapahar hills in Bargarh has a height of 2267 feet. The environment of the place is pleasant and is the most attraction for tourists. Debrigarh Wildlife Sanctuary is one of the tourist places in Bargarh.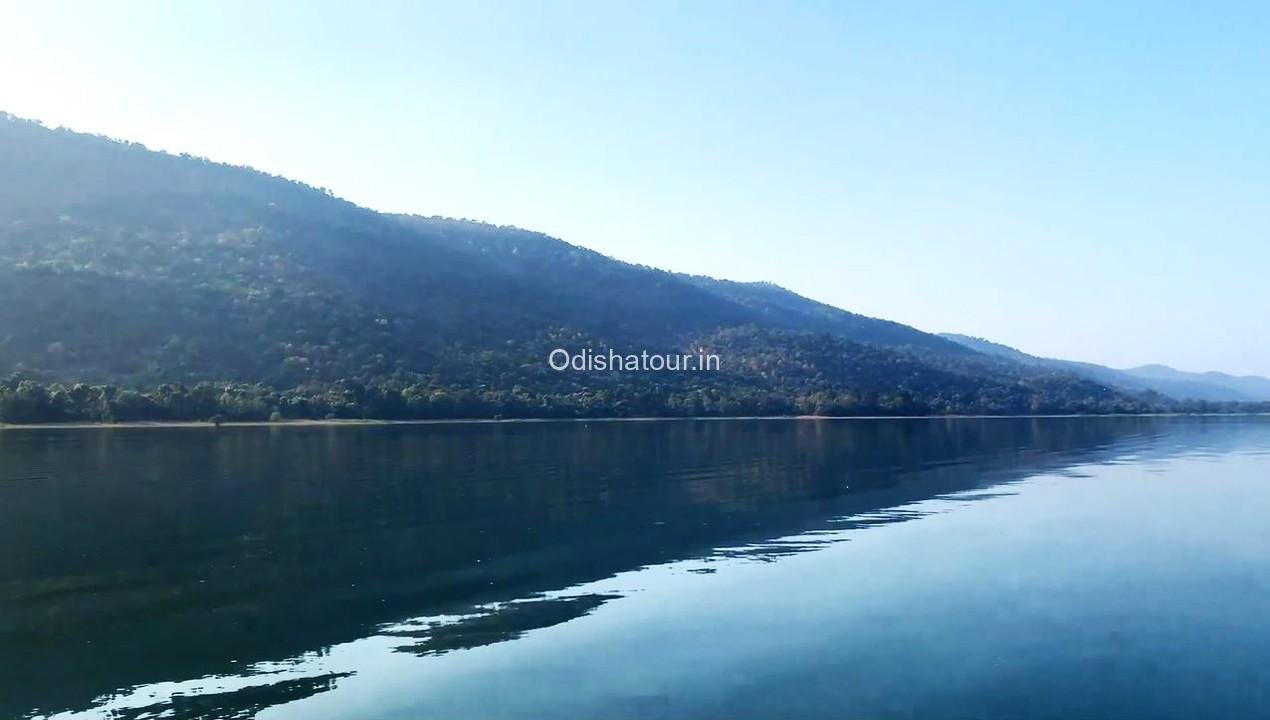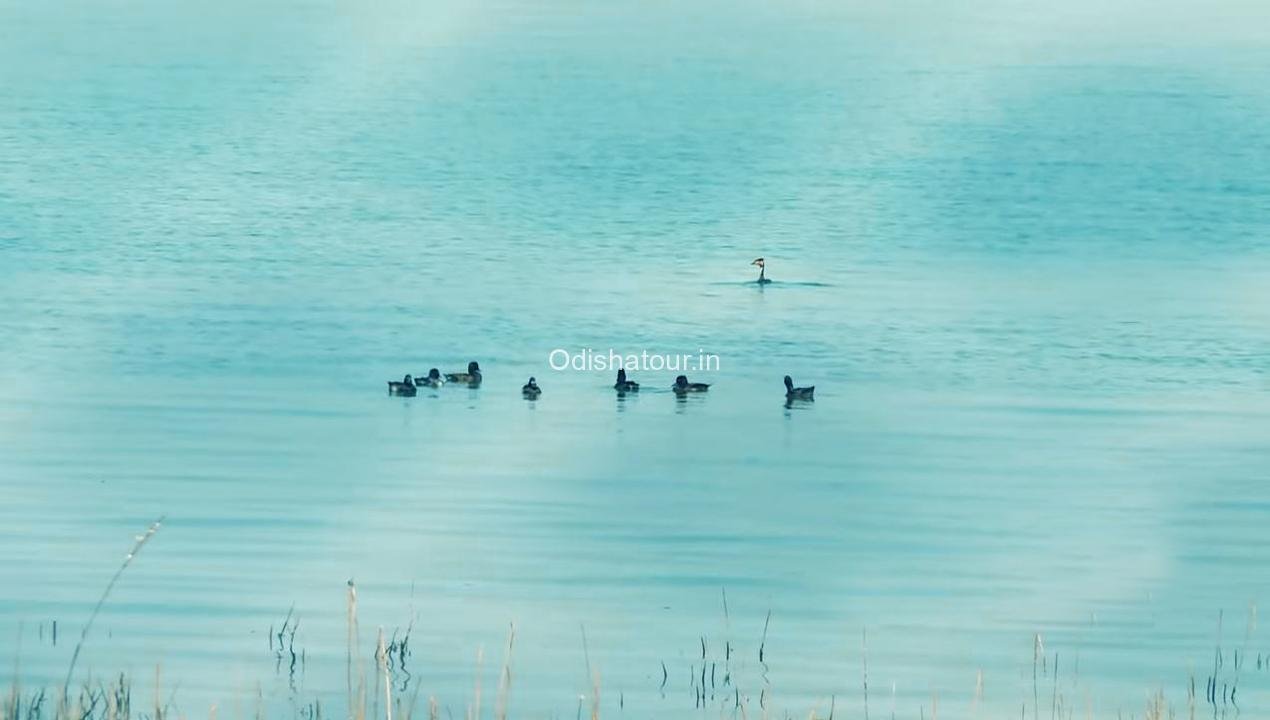 Other Services
Destination Attractions, Destination Facilities, Transportation, Accessibility, How to Reach
Opening Time
Debrigarh Sanctuary opening time is Monday to Sunday Morning 7 am Evening 5 pm
Best Time to visit
Best time to visit Debrigarh Sanctuary at all times of the year.
Nearest Bus Stop
The nearest Bus stop is Bargarh, which is located around 60 Km distance from Debrigarh Sanctuary
Nearest Railway Station
The Nearest Railway Station is Bargarh, which is located around 60 Km distance from Debrigarh Wildlife Sanctuary
Nearest Airport
The nearest Airport is Biju Patnaik International Airport, which is located around 380 Km distance from Debrigarh Wildlife Sanctuary and 116 km from Veer Surendra Sai Airport, Jharsuguda