The deer park is located inside the Sambalpur town. This place is also a zoological park in a sprawling area of 35 acres. There is a small park for children's to play around in the park. There are several species of Deer, Spotted Deer, Barking Deer to see in the park. It has been recognized as a mini zoo in the city of Sambalpur as it has 288 animals and 20 species of birds. Along with Deer, Birds, Peacocks, parrots, Leopard, Bears are other animals that are the main attraction of this place. It is one of the best places to spend weekends in Sambalpur town.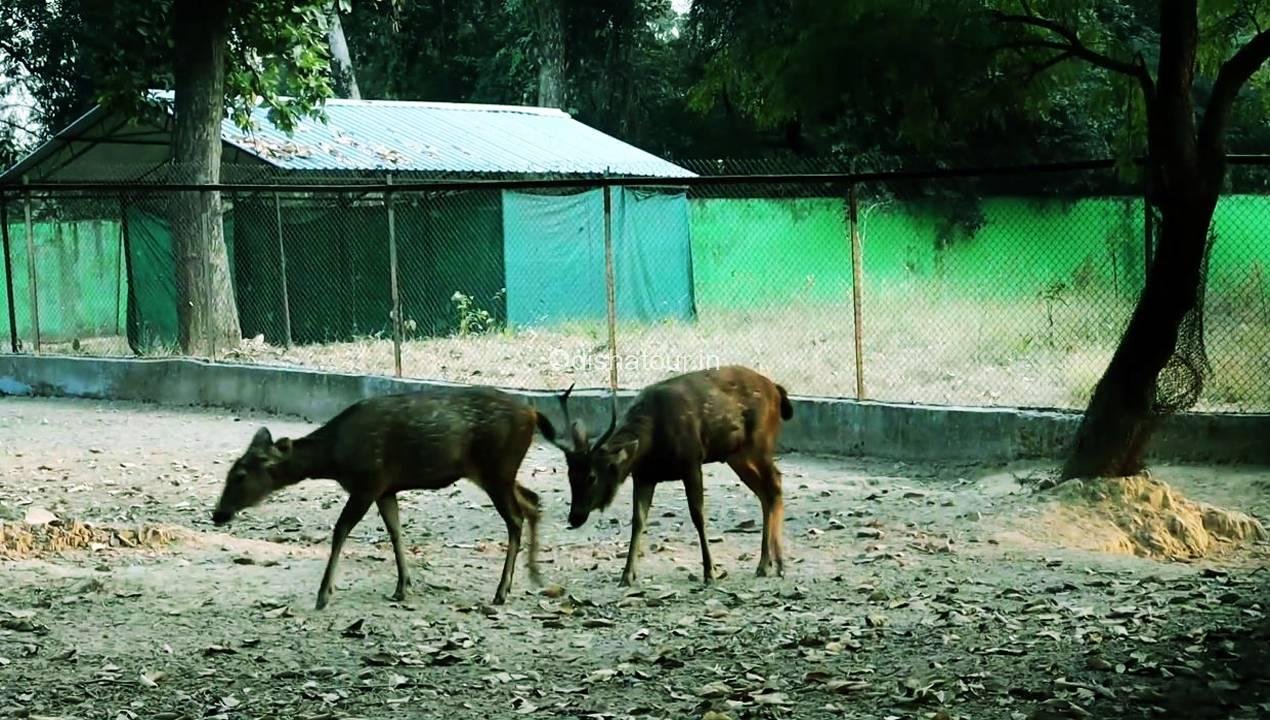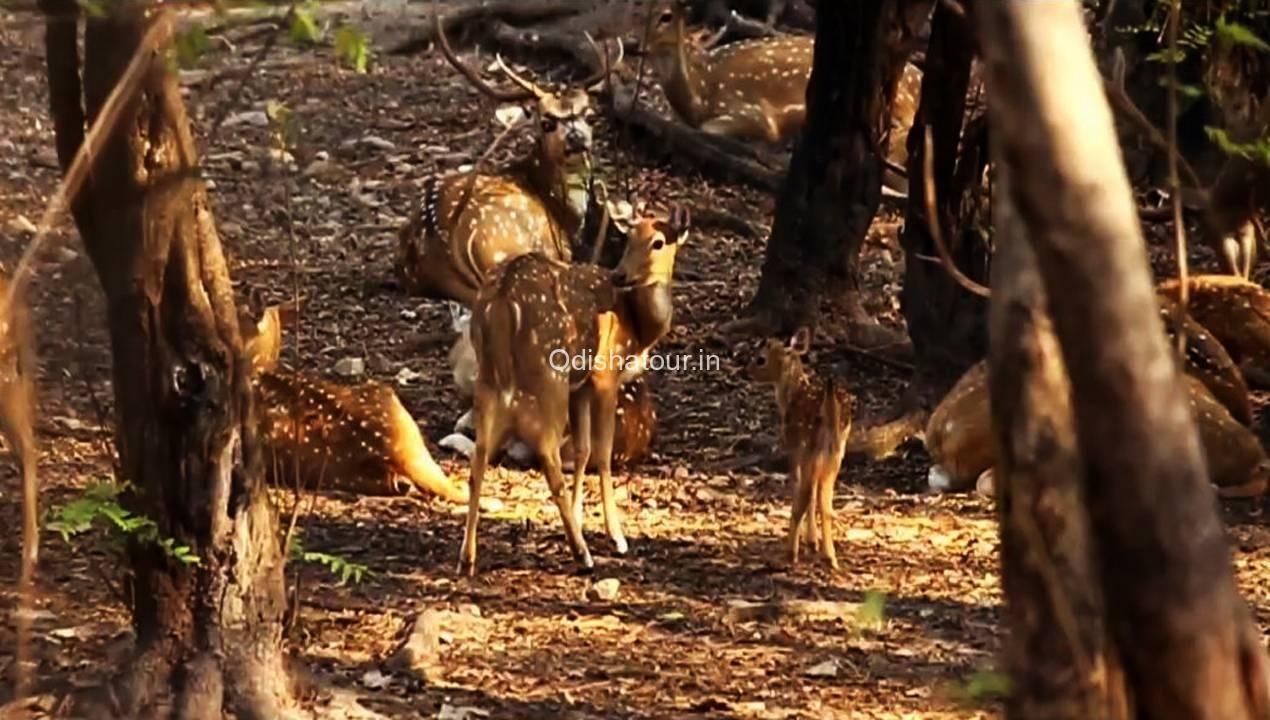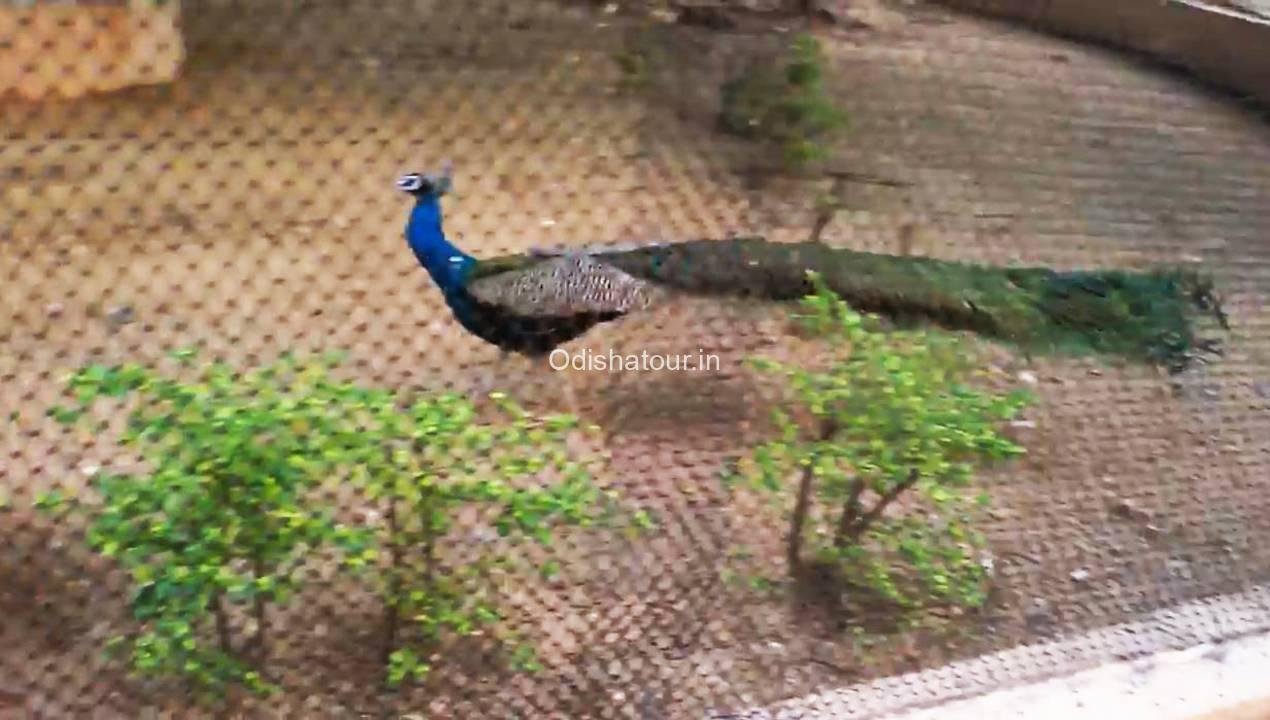 Other Services
Destination Attractions, Destination Facilities, Transportation, Accessibility, How to Reach
Opening Time
Sambalpur Deer Park opening time is Tuesday to Sunday Deer Park 8 am–1 pm, 3–5 pm, and Monday Closed
Best Time to visit
The best time to visit Deer Park is at all times of the year.