Dhamra Port is located on the seashore at the mouth of the river Baitarani. It is 65 km distance from Bhadrak town and 45 km from Chandbali. The meeting place of the rivers Bharmani and Baitarani is a thrilling site that attracts visitors to enjoy the scenic beauty of the confluence of rivers and adjacent sea beaches. Dhamarai temple is located 10 km distance from Dhamra Port.
Adani Ports and Special Economic Zone Limited (APSEZ) is the largest commercial port operator in India accounting for nearly one-fourth of the cargo movement in the country. Its presence across 13 domestic ports in seven maritime states of Gujarat, Maharashtra, Goa, Kerala, Andhra Pradesh, Tamil Nadu and Odisha presents the most widespread national footprint with deepened hinterland connectivity. The port facilities are equipped with the latest cargo-handling infrastructure which is not only best-in-class but also capable of handling the largest vessels calling at Indian shores. Our ports are equipped to handle diverse cargo, from dry cargo, liquid cargo, and crude to containers. Source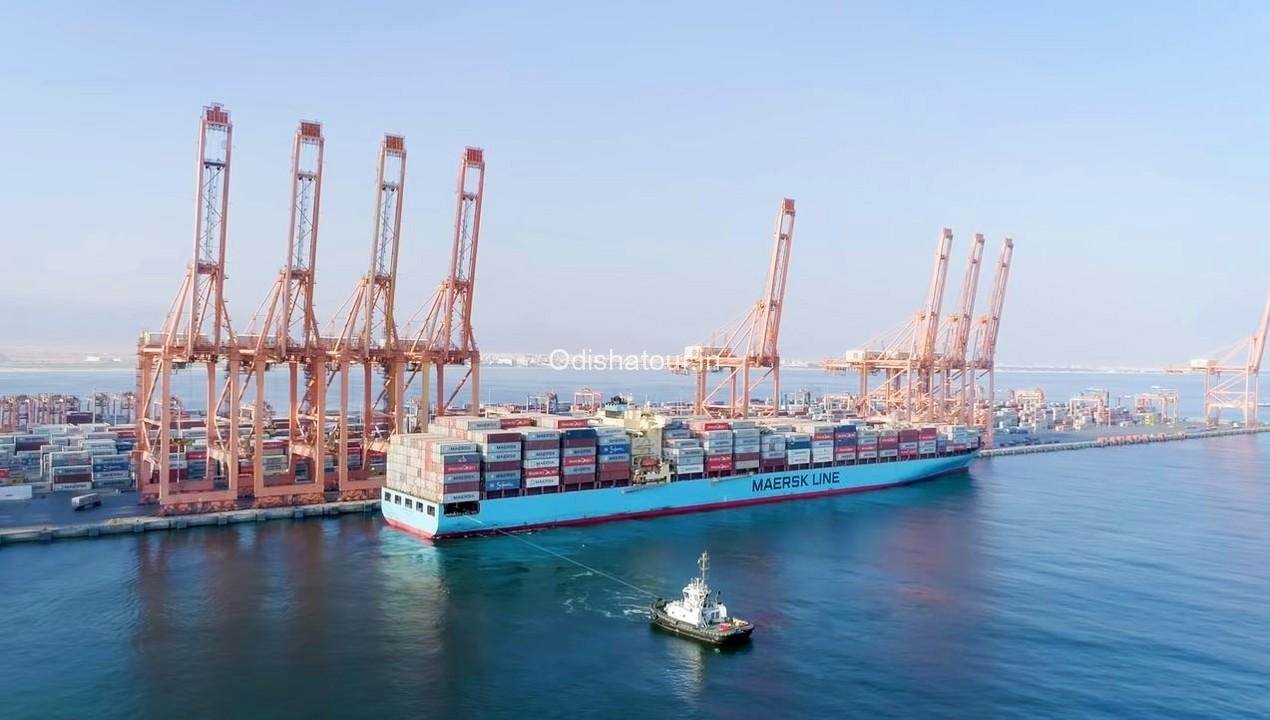 Other Services
Destination Attractions, Destination Facilities, Transportation, Accessibility, How to Reach
Opening Time
Dhamra Port opening time is Monday to Sunday Morning 5 am to 9 pm
Best Time to visit
Best time to visit Dhamra Port at all times of the year.
Nearest Bus Stop
The nearest Bus stop is Dhamra, which is located around 09 Km distance from Dhamra Port
Nearest Railway Station
The Nearest Railway Station is Bhadrak, which is located around 80 Km distance from Dhamra Port
Nearest Airport
The nearest Airport is Biju Patnaik International Airport, which is located around 175 Km distance from Dhamra Port