Biranchinarayan Temple is situated at a distance of 15 km distance from Bhadrak towards Chandbali and 143 km from Bhubaneswar. The Sun temple is dedicated to Lord Brahma, who is enshrined as a roughly four-faced image of the Sun. Gunduni is the main festival of this temple, which Devotees come and celebrate the festival. Biranchi Narayan Temple stands as evidence of the heritage of Surya Upasana in Orissa. This is the Second Temple of Lord Brahma in the world after Temple in Rajasthan. Biranchinarayan Temple is a famous temple in Bhadrak, Odisha.
 A square stone slightly tapering towards the top contains four carved images of the Sun-god in relief, on the four sides of a slab. The figures hold two lotuses in two hands and are depicted standing on chariots drawn by seven horses. It occupies a significant place in the cultural map of Odisha. Biranchinarayan Sun Temple is one of the tourist places in the Bhadrak district.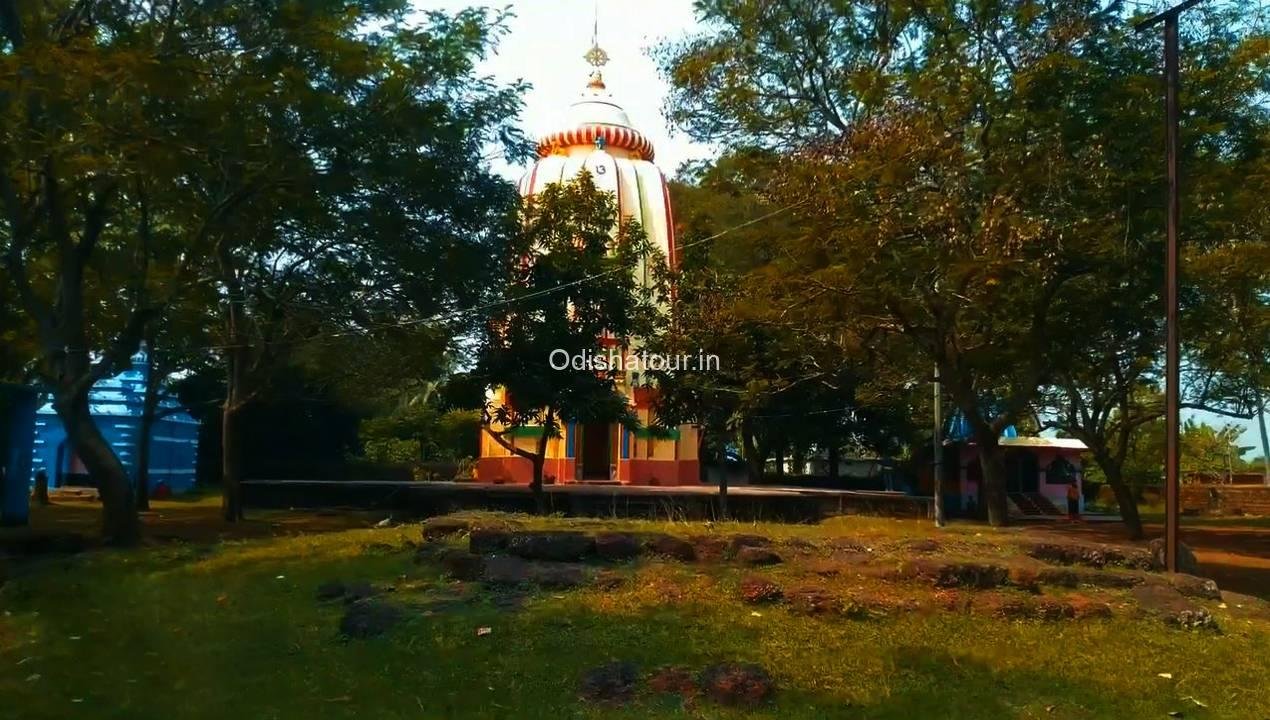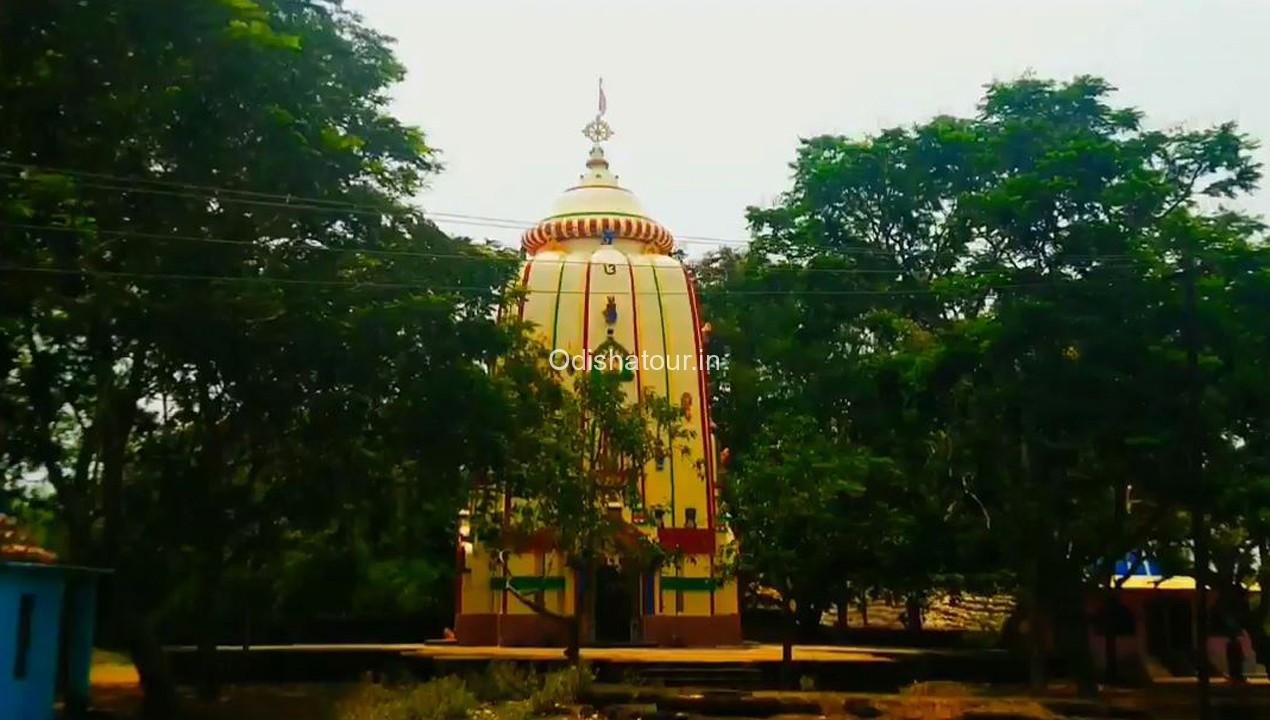 Other Services
Destination Attractions, Destination Facilities, Transportation, Accessibility, How to Reach
Opening Time
Bhadrak Biranchinarayan Mandir opening time is Everyday Morning 6 am to 7 pm
Best Time to visit
Best time to visit Bhadrak Biranchinarayan Mandir at all times of the year.
Nearest Bus Stop
The nearest Bus stop is Bhadrak, which is located around 15 Km distance from Biranchinarayan Sun Temple
Nearest Railway Station
The Nearest Railway Station is Bhadrak, which is located around 17 Km distance from Biranchinarayan Mandir
Nearest Airport
The nearest Airport is Biju Patnaik International Airport, which is located around 147 Km distance from Biranchinarayan Mandir