Raktatirtha Eram smruti stambha is a famous place of sacrifice is located 16 km distance from Basudebpur of Bhadrak district. One side of the land was bounded by the Bay of Bengal and the other three sides are surrounded by two rivers known as Gameye and Kansabansa. This place was used as a citadel by the freedom fighters. Due to these natural boundaries, it was not easy for the police and administrative persons to enter this place. In 1920 prominent nationalist leaders of Odisha, like Utkalmani Gopabandhu Das and Utkal Kesari, Dr H.K. Mahatab are public meetings at Raktatirtha Eram. Many times to propagate the Gandhian ideals of freedom struggle. 
The Eram field was used by the freedom fighters for public meetings and against foreign rulers. On 28th September 1942, there was a gathering at that place. Afraid by this gathering police force from Basudebpur police station lead by DSP Kunjabihari Mohanty march towards Eram. In the same way, as Jallianwala Bagh DSP Kunjabihari Mohanty acted as General Dayar and opened fire to the gathering at 6.30 pm, who were performing the agitation against the foreign rulers in a peaceful way.
The area bounded from three sides no one was able to get an escape as of the field. Within some, minutes 28 persons get dead on the spot 56 get injured. Among the dead include one woman named Pari Bewa, who is regarded as the only lady martyrs of Odisha. Therefore Eram is popularly known as Smruti Stambha (The Pilgrim of Blood). After this unpleasant incident known as the second Jallianwala Bagh of India. (Source)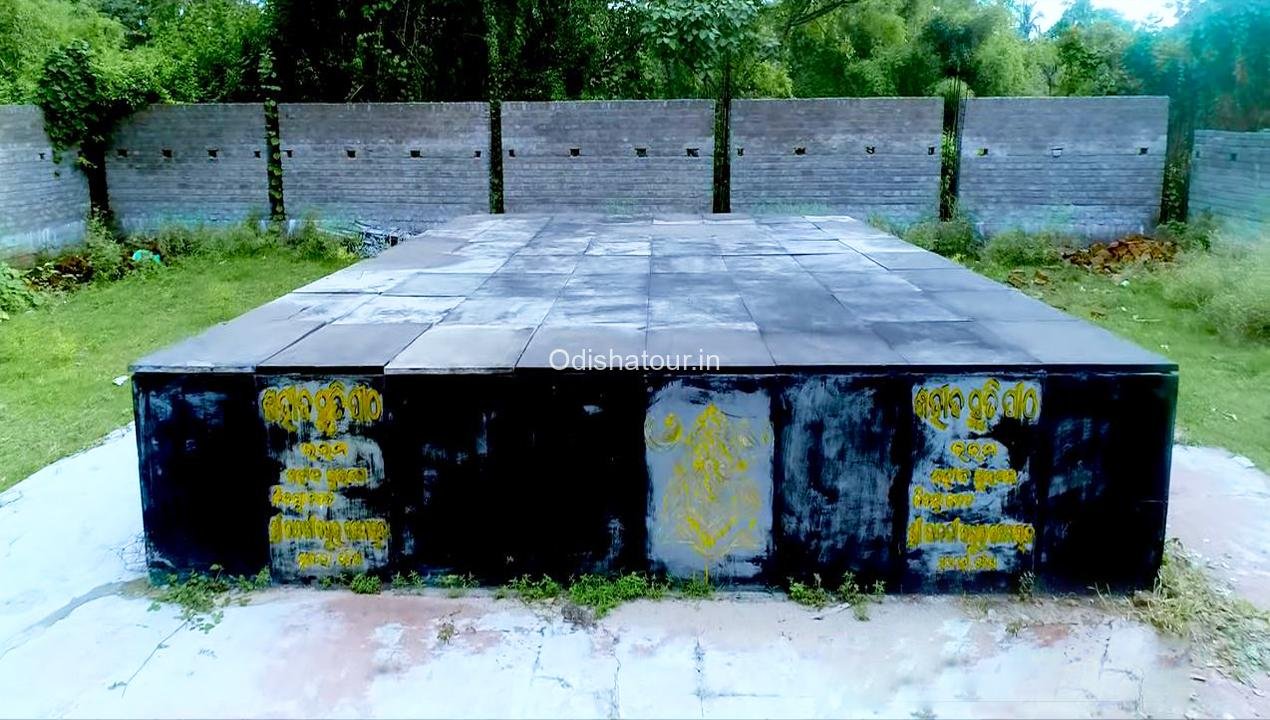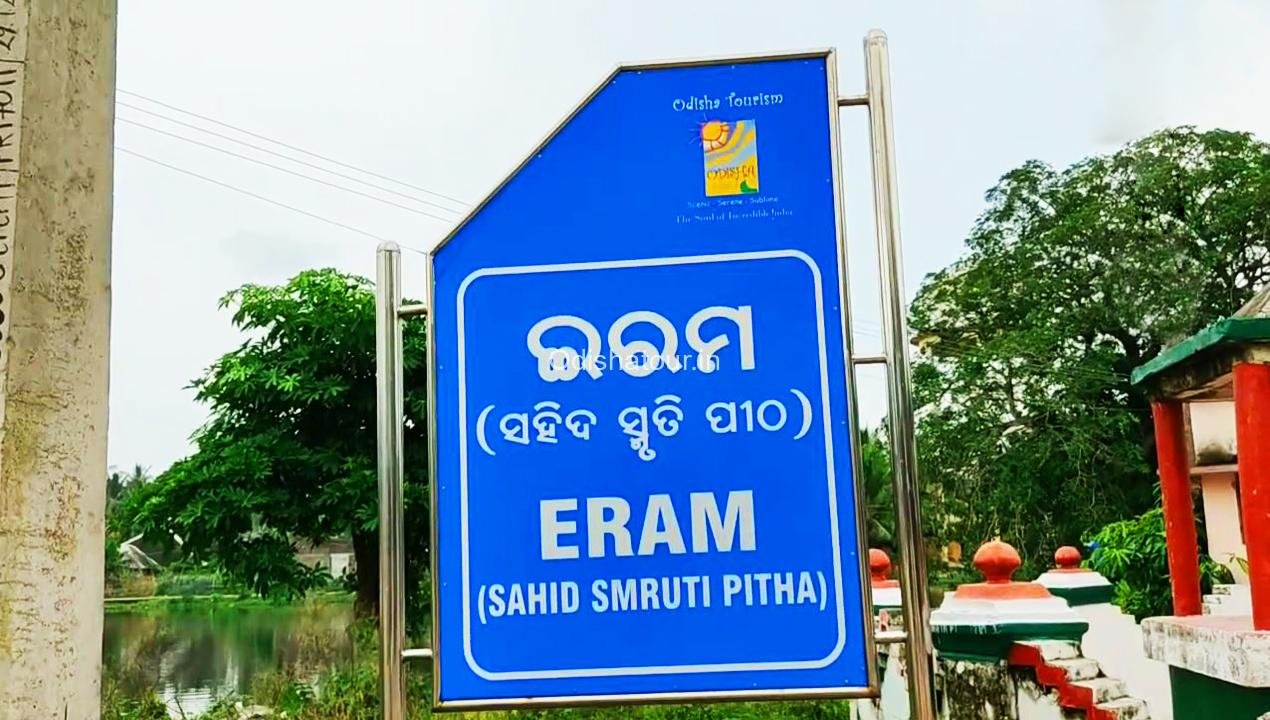 Other Services
Destination Attractions, Destination Facilities, Transportation, Accessibility, How to Reach
Best Time to visit
Best time to visit Eram Sahid Smruti Stambhaat all times of the year.
Nearest Bus Stop
The nearest Bus stop is Bhadrak, which is located around 9.5 Km distance from Eram Sahid Smruti Stambha
Nearest Railway Station
The Nearest Railway Station is Bhadrak, which is located only 40 Km distance from Eram Sahid Smruti Stambha
Nearest Airport
The nearest Airport is Biju Patnaik International Airport, which is located around 175 Km distance from Eram Sahid Smruti Stambha