Darjing picnic spot is located on the banks of river Brahmani near Darjing Village and it is about 46 km away from Rourkela City. This place is  covered with Blue Stone and hills. The natural beauty of the spot can be enjoyed in time of sunrise and sunset.  Darjing picnic spot is a top tourist attraction near Rourkela town.
Main attraction of the place is the large stones in the river, which tourist enjoy picnics. It is a good place for a weekend picnic in the winter season. Bluestone Picnic Area is located 8 km from Rourkela town. Rourkela Darjing is a popular tourist places in Sundargarh, Odisha.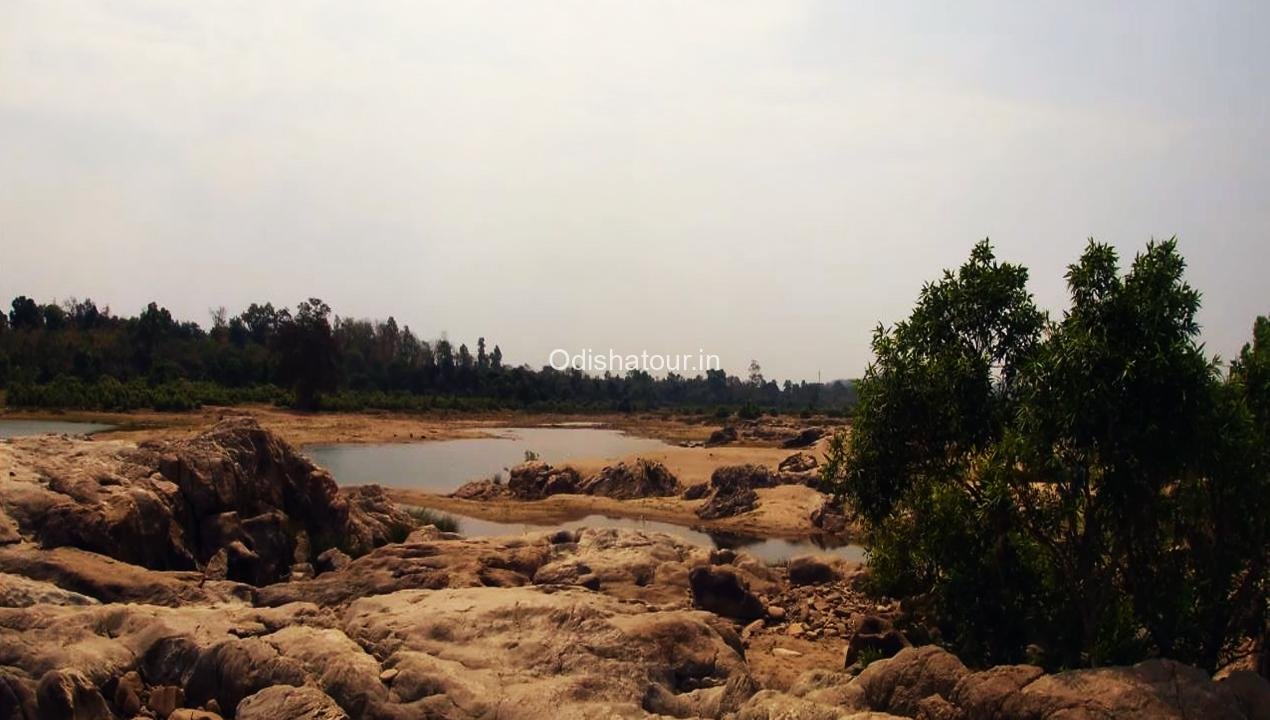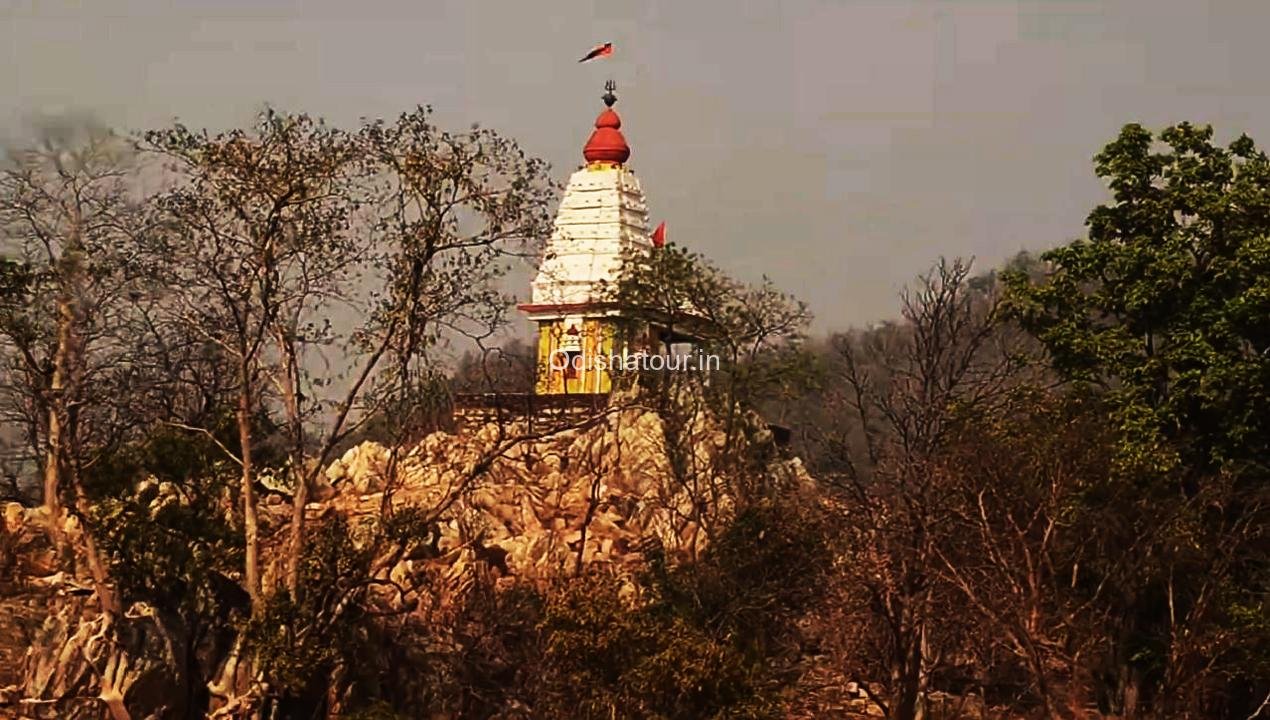 Other Services
Destination Attractions, Destination Facilities, Transportation, Accessibility, How to Reach
Nearest Bus Stop
The nearest Bus stop is Rourkela, which is located around 43 Km distance from Darjing stream
Nearest Railway Station
The Nearest Railway Station is Rourkela, which is located around 42 Km distance from Darjing Picnic Spot
Nearest Airport
The nearest Airport is Veer Surendra Sai Airport, Jharsuguda, which is located around 130 Km distance from Sundargarh Darjing tourist Spot
Best Time to visit
Best time to visit Darjing tourist Spot is from October to June and the winter season.
Popular Tourist Attractions near Darjing Picnic Spot