Chandandhara Waterfall is situated in Jharigam Block, and it is 60 Km distance from Nabarangpur Town. Chandan Dhara waterfall has surrounded by dense forest and hills. The scenic beauty of the Chandandhara waterfall is so beautiful that tourists have come to see the waterfall in the winter. One of the best picnic places near Nabarangapur town. Chandan Dhara Waterfall is a great place for a picnic
chandandhara is also remarkable for a natural Shiva Lingam. Mahashivaratri is the main festival of this Shiva Temple. Goseindhara and Saidhara waterfall are located Near Chandandhara Waterfall. The eternal beauty of nature is breathtaking here. Chandan Dhara Waterfall is one of the best tourist places in Nabarangpur.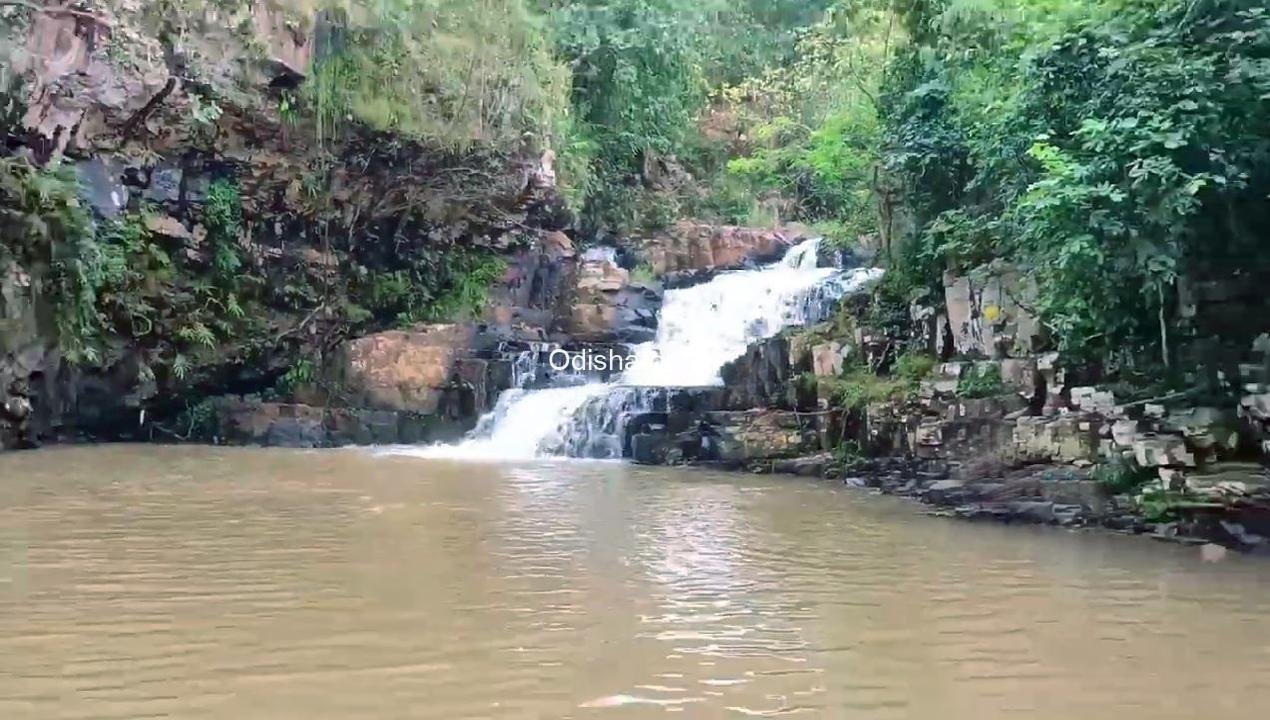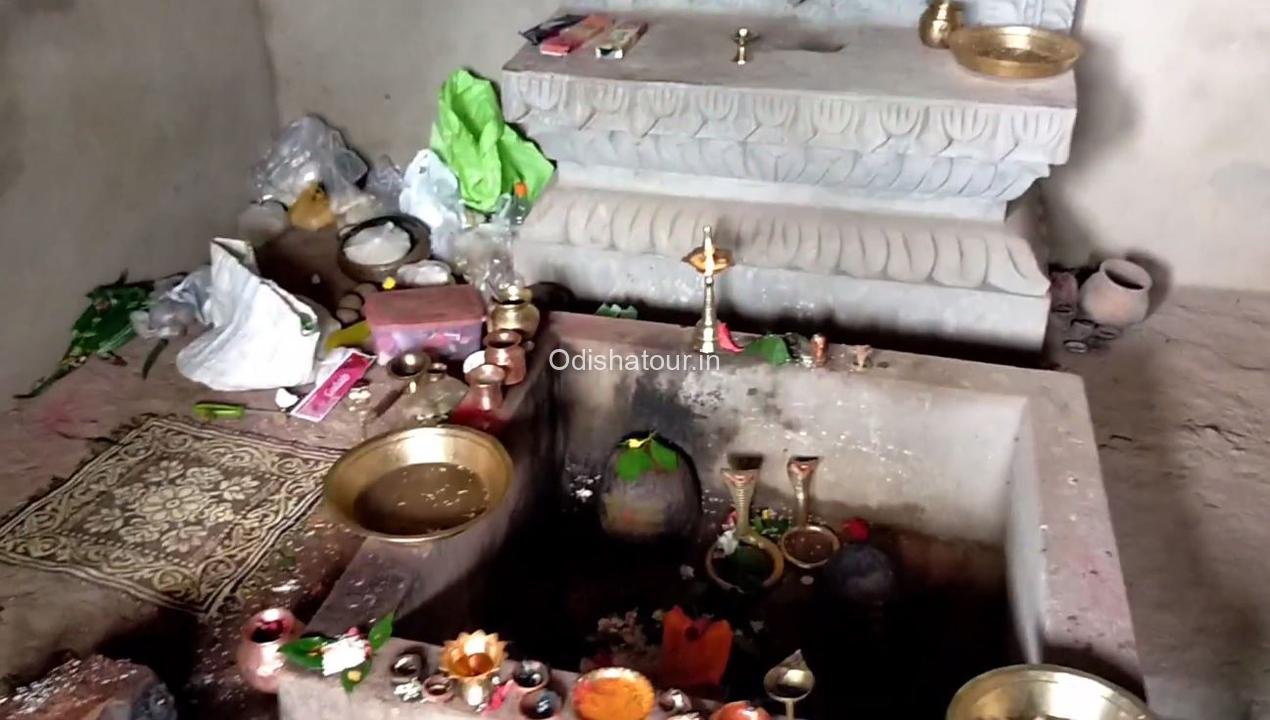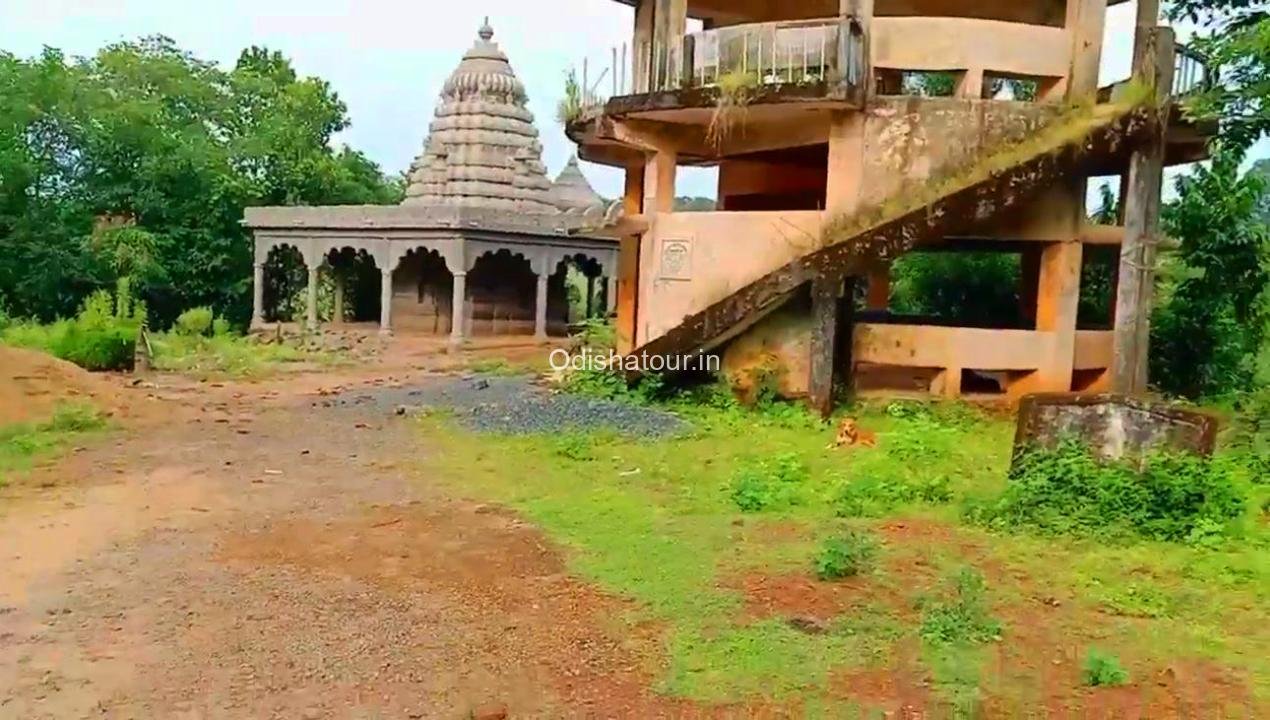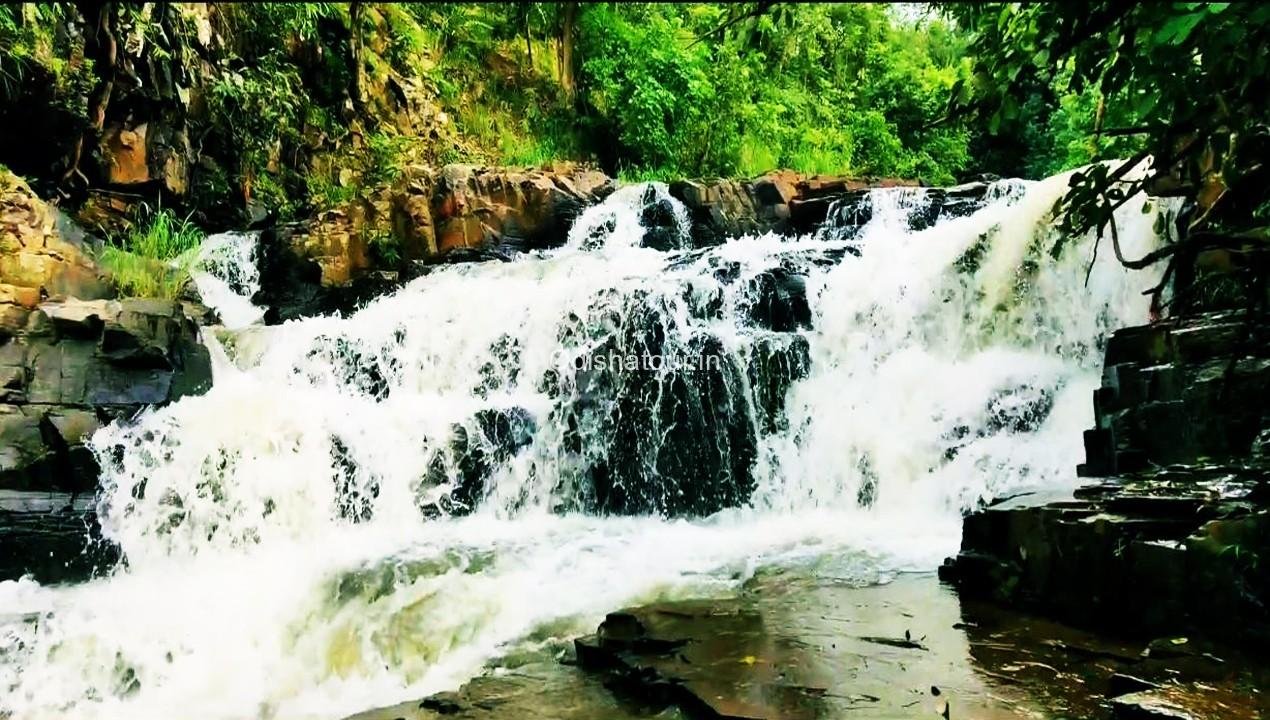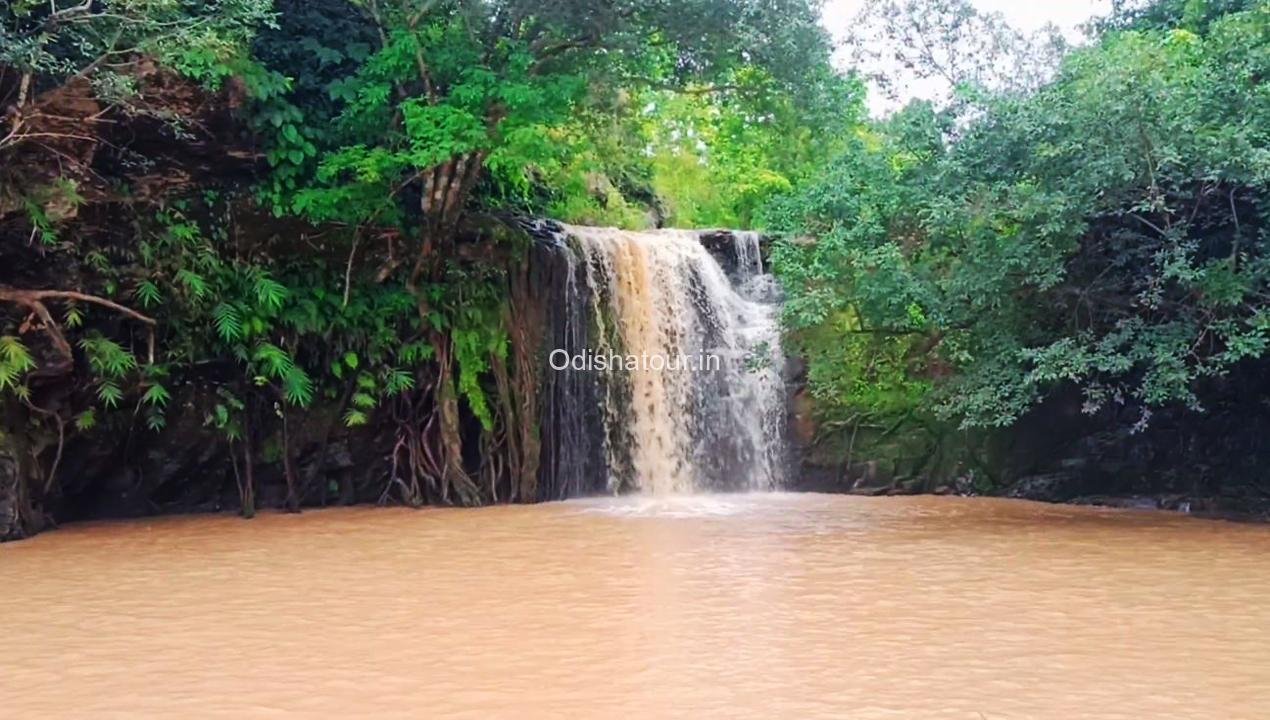 Other Services
Destination Attractions, Destination Facilities, Transportation, Accessibility, How to Reach
Nearest Bus Stop
The nearest Bus stop isJharigam, which is located around 22 Km distance from Sai Dhara Waterfall
Nearest Railway Station
The Nearest Railway Station is Jeypore, which is located around 97Km distance from Chandandhara picnic spot
Nearest Airport
The nearest Airport is Biju Patnaik International Airport, which is located around 515 Km distance from Chandan dhara Waterfall
Best Time to visit
Best time to visit Chandandhara Waterfall is from October to June and the winter season.